Single-cell sequencing drives high-impact, clinical applications…
… but challenges with physical cell isolation limit broad adoption
So we figured out how to prepare complete WGS and RNA libraries within intact cells.
In vitro In situ In-cell single-cell library prep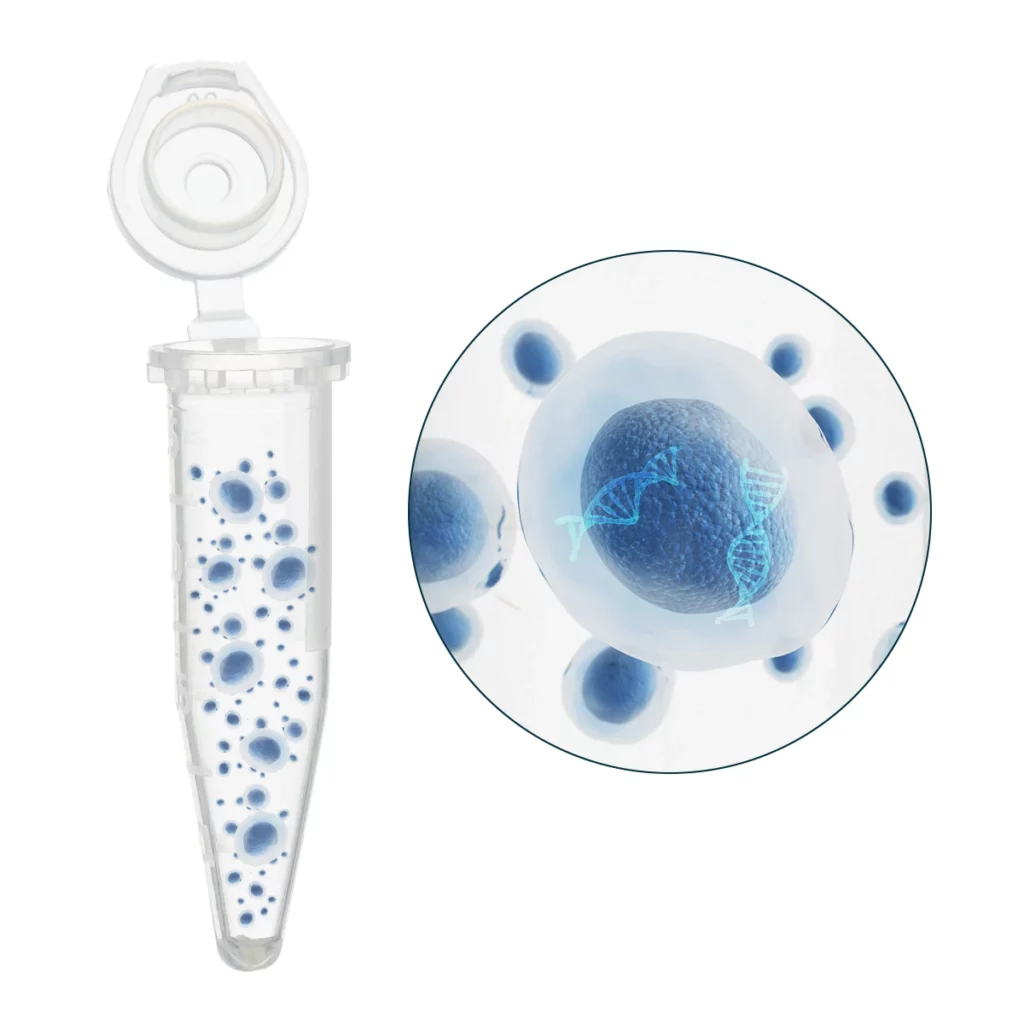 In-cell library prep allows for single-cell NGS libraries at cost, workflow, and content parity to bulk NGS libraries.
Let's realize the potential of single-cell genomics.
Be part of what's next.
By signing up, you will receive updates on:
How extraction-free single-cell sequencing works
Applications & use cases
How to become an early user
When the technology becomes commercially available